10. The Lion King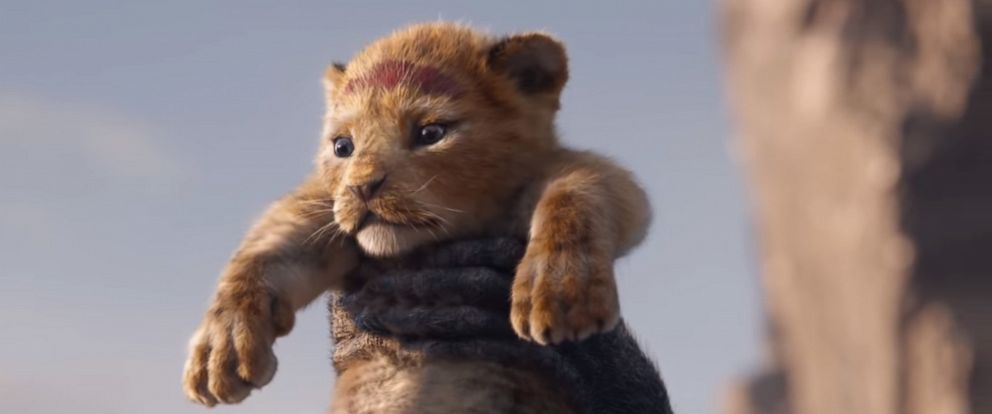 Release Date: July 19, 2019
The original Lion King was one of my favorite movies as a kid, and is highly nostalgic, but I'm not excited for this movie just because it tells the same story. The trailer for the film is fantastic, the animation is stellar, it's directed by Jon Favreau, one of my favorite directors working today. The cast is also excellent; having James Earl Jones return to voice Mufasa is a great choice, and Donald Glover, who is voicing Simba, can do no wrong in my eyes. This movie is going to be a smash hit, and I think it could end up being a phenomenal movie.
9. Joker
Release Date: October 4, 2019
Heath Ledger will always be the quintessential Joker to me; I don't think I will ever like another version of the Joker more. However, casting Joaquin Phoenix as this character immediately grabbed my attention, and the movie's seeming attempts to delve into the Joker's twisted psyche makes me very intrigued. I don't normally get too excited about origin stories for villains, but this one looks like it could have all the makings of a great film, and I am convinced that Phoenix will knock it out of the park.
8. Captain Marvel
Release Date: March 8, 2019
Although the trailers for this movie haven't wowed me, I am still looking forward to Captain Marvel, mainly because I love whenever Marvel movies take to outer space. Thor Ragnarok, the Guardians movies, and Infinity War are some of my favorite films in the MCU; weird space locations, costumes, and sets are now a trademark of the Marvel Universe. I also think the cast is great, and the story does look intriguing and creative. I'm especially looking forward to seeing Brie Larson take on the evil Skrulls, shape-shifting beings from outer space, even if it involves occasionally punching an elderly woman in the face.
7. Untitled Terminator Movie
Release Date: November 1, 2019
The Terminator and Terminator 2 are two of my all-time favorite films; few movies are able to masterfully juggle great action, well-written characters, and science-fiction creativity the way those two do. The fact that this movie is a direct sequel to T2 makes me hopeful that this new movie will take the franchise back to its roots. Linda Hamilton and Arnold are both coming back as well, and I'm looking forward to seeing how this film continues the story. Guys, please don't screw this one up.
6. Once Upon a Time in Hollywood
Release Date: July 26, 2019
Having one of the best casts of any movie this year, Once Upon the Time may end up being a familiar title by the time next year's Oscars roll around. It's directed by Quentin Tarantino, a true master of his craft, and will tell the story of the infamous Manson Family Murders of 1969. Leo DiCaprio will play Rick Dalton, who is neighbors with Sharon Tate, one of the victims of the horrific murders. It's a smaller movie than many of the others on this list, but I am convinced that this will be one of the best movies of the year.
5. Spider-Man: Far From Home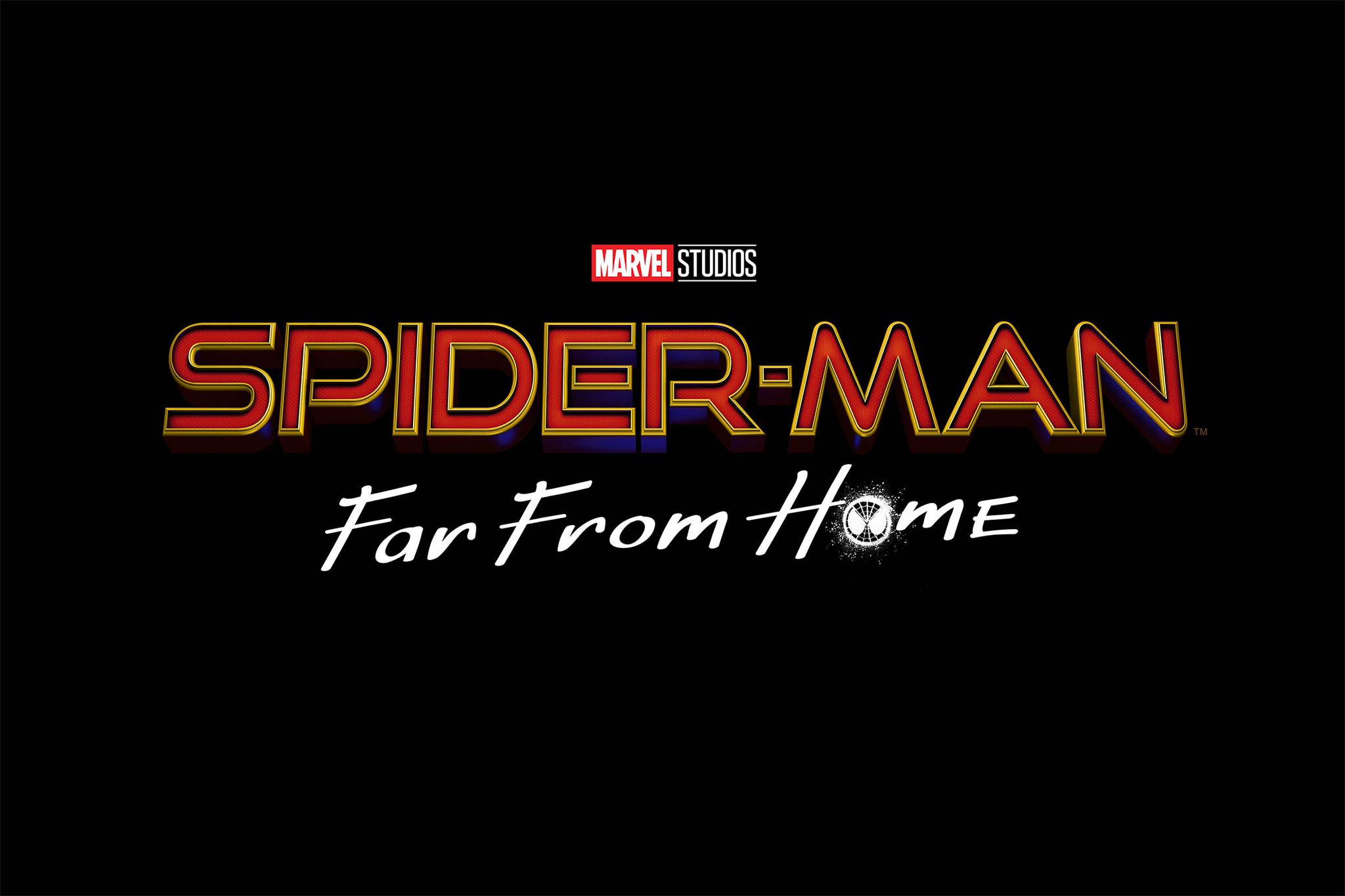 Release Date: July 5, 2019
A sequel to the highly popular and successful Spiderman: Homecoming, this movie will take place after the events of Avengers: Endgame, and will involve Spidey going overseas in a story that will involve the infamous Mysterio, played by Jake Gyellenhaal, who is one of my favorite Spider-Man villains. I love Tom Holland as Peter Parker; he's charismatic as hell and brings an innocence to the role that is very unique. I loved Homecoming, and I'm looking forward to see how this movie furthers the story of our favorite web-slinger (and praying that J. Jonah Jameson will be in the movie).
4. It: Chapter Two
Release Date: September 6, 2019
It was one of the most enjoyable movies of 2017, and it was inevitable that Chapter 2 would make it onto my list. It will take place 27 years after the events of It, with the characters returning as adults to take on Pennywise the Dancing Clown one last time. Bill Skarsgard reinvented Pennywise for a new era, and made him undeniably creepy; I can't wait to see him return for this role. The cast for the film is also great; I'm happy they figured out a way to incorporate the cast of the first film into this one while finding phenomenal actors to play the adult versions.
3. Toy Story 4
Release Date: June 21, 2019
Of all the franchises featured on this list, the most meaningful to me may be the Toy Story series. I have loved the original Toy Story trilogy my entire life, but was perplexed when they announced that they were making another one. Toy Story 3 ended the trilogy impeccably and on an extremely poignant note, so I have been wondering what they have had in store with this fourth installment. Regardless of what happens, I hope this movie is of the same great quality as the others, and treats these characters with the love and respect they deserve. I'm not gonna lie, I am very nervous about this movie, but I trust Pixar too much to not be simultaneously excited for it.
2. Star Wars: Episode IX
Release Date: December 20, 2019
The conclusion to the Skywalker saga, the currently untitled Star Wars: Episode IX is a movie that I can't wait to see. I really hope that this movie is great; out of the four Star Wars movies that have come out in the Disney era, I have only loved one of them: The Force Awakens. I haven't been thrilled with what Disney has done with the franchise, but I am thrilled that J. J. Abrams is returning to direct this one. I think he understands Star Wars better than any other director working today; he did a great job with Force Awakens, and I am hoping he can close out the saga in an exciting and emotional fashion.
1. Avengers: Endgame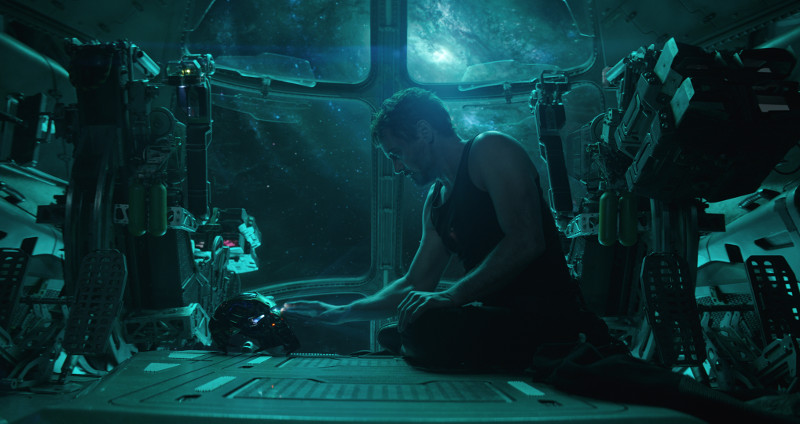 Release Date: April 26, 2019
Did you really expect any other movie to be at my #1 spot? Avengers: Infinity War gave me one of the most delightful theater experiences I've ever had; I adore that movie and enjoy it more and more every time I see it. I can't wait to see how Endgame will resolve the cliffhanger that Infinity War left us with. There are a ton of questions that I need answered: how will Rocket Raccoon and Tony Stark get along? Will Stark and Nebula develop and friendship, or has she abandoned him to die alone in space? How will the Avengers undo Thanos's snap? What role will Thanos even play in this movie? I am counting down the days until I get to see this one, and am hoping it will be an emotionally resonant conclusion to a saga that I have loved for years.